The Next Generation of Circle R Side Dump
Get a Free and Easy Quote from an Expert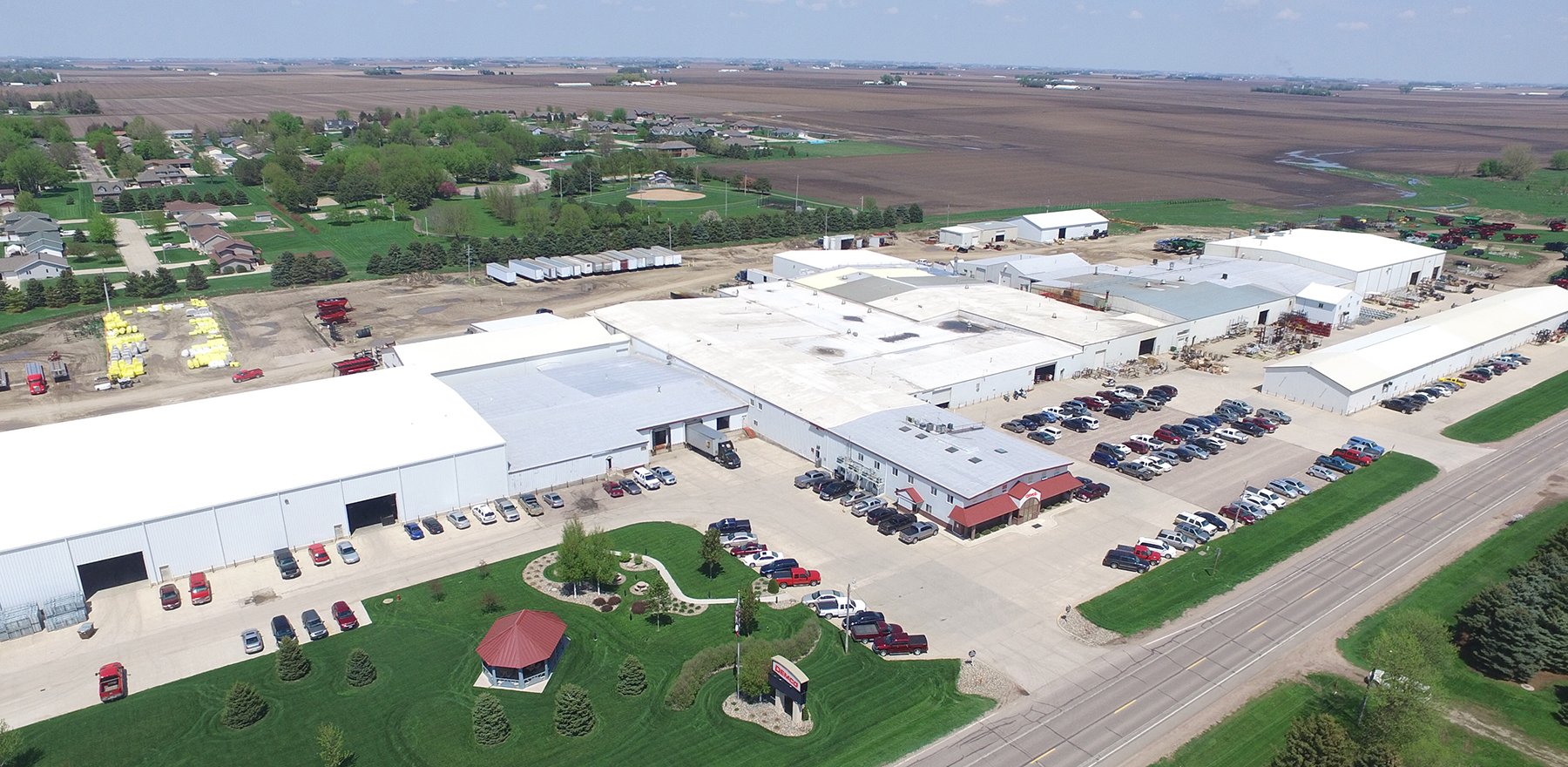 Doing Our Best to Provide You the Best.
For over 50 years Demco has thrived by producing the best US-Made products while striving to fulfill our focus: family, team, quality, and customer service. Headquartered in Northwest Iowa, Demco services multiple industries with multiple locations totaling over 530 acres with 500,000 sq. ft. of facilities! Through all the growth Demco remains committed to not just putting customers first, but in also maintaining a lasting relationship with excellent support.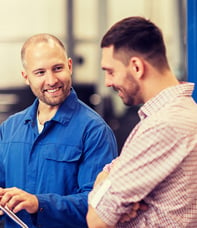 Why should i buy demco?
Demco Manufacturing offers unparalleled quality and a top notch sales team and customer service to aid in your
purchasing decisions.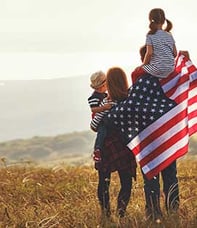 many warranty options
It's easy to stand behind a product that is made in the USA with US sourced materials. With Demco's quality, we can stand behind our products because they stand by themselves.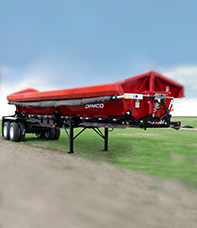 The next generation of circle r
In 2015, Demco purchased Circle R Side Dump from Thurston Manufacturing Co. The Circle R Brand of trailers are known for superior handling.
Reviews from our customers
Picked up a 34' grain hopper for delivery in Illinois. Friendly helpful staff in Spencer. Nice trailer; pulled great! Kevin W from Missouri
Fantastic product and great people. Scott Perkins
Extremely satisfied with both product and service. Easy to communicate with and very accommodating on warranty and service issues. Al Moander

Get a Free and Easy Quote from an Expert